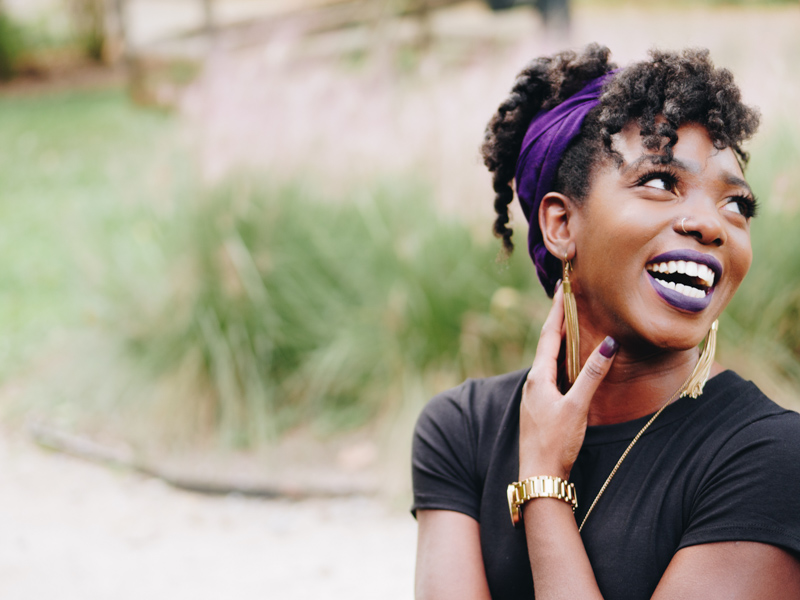 "Upgrade U: achieving a better U" Seminar
This half-day seminar is offered annually for thinking WOMEN of faith who are ready to upgrade their life.
It asks: Who are you? What is your purpose? Are you being called to a new thing? Are you ready to take a leap of faith? Do you want to get focused on your business plan, write your book, start your non-profit, strengthen your relationship with loved ones, finish your dissertation, go back to school, deepen your self-care practices, or just get your LIFE back on track? Do you feel stuck not knowing where to start?
This active goal clarifying seminar that will leave you feeling ready to sashay into the new year with grace, love, and hope!
Be prepared to watch your relationship with time, procrastination, and fear dramatically shift. In this 4-hour seminar – part seminar, part workshop, part panel discussion – you will learn how to harness your faith and move your goals forward like never before.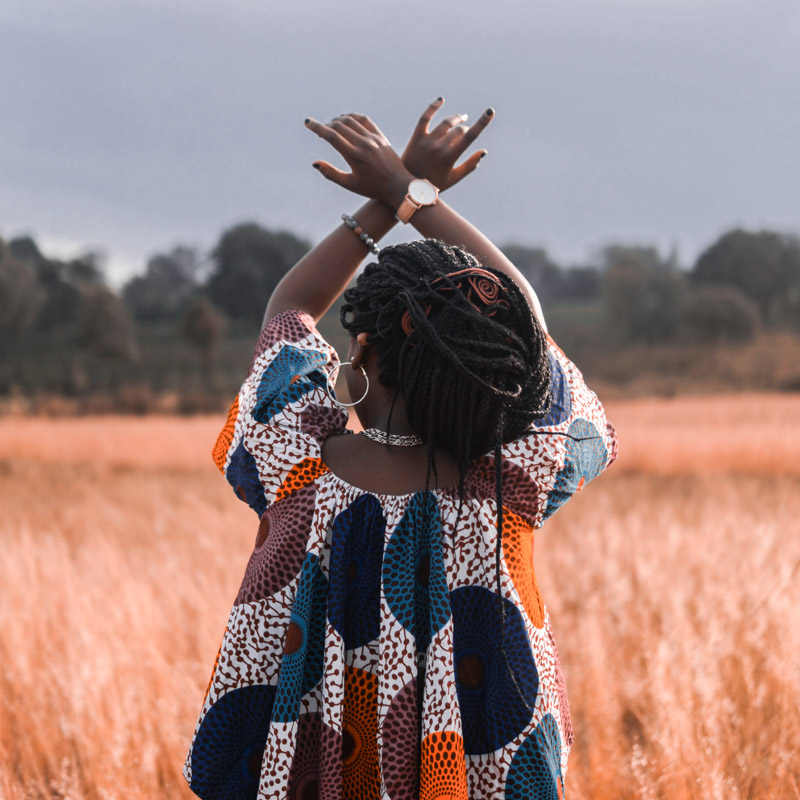 "X-Factor" Strategic Action Workshop
This 4-week, in-person workshop focuses on the strategic actions that must be engaged to actualize our goals. Participants will attend to the detail of goal management by crafting clear identity statements, bold affirmations, as well as mining the nitty-gritty of monthly, weekly, and daily planning; rituals of sustenance, and the ethics of celebration.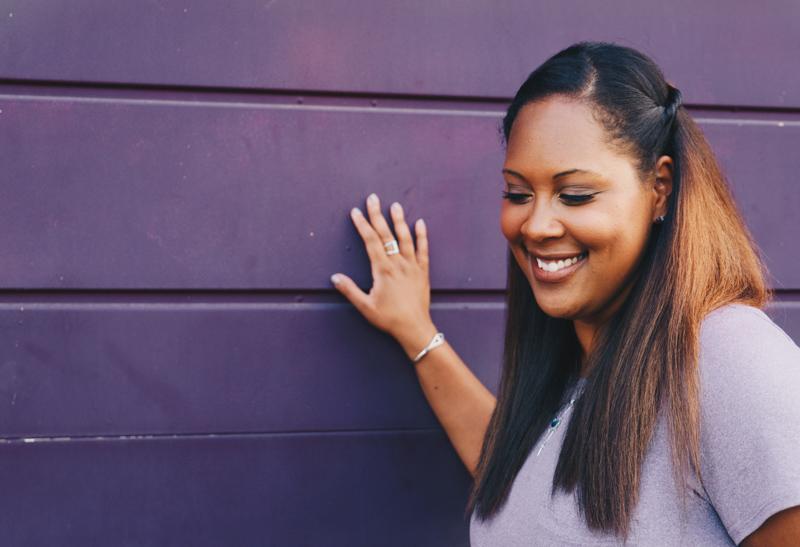 "Ladies First" Individual Life Strategy Coaching
Option A: Six 55 min individual coaching sessions, personalized to support your spiritual yearning, professional, vocational, financial and/or relational goals
Option B: 55 min a la carte individual coaching sessions, personalized to support your spiritual yearning, professional, vocational, financial, and/or relational goals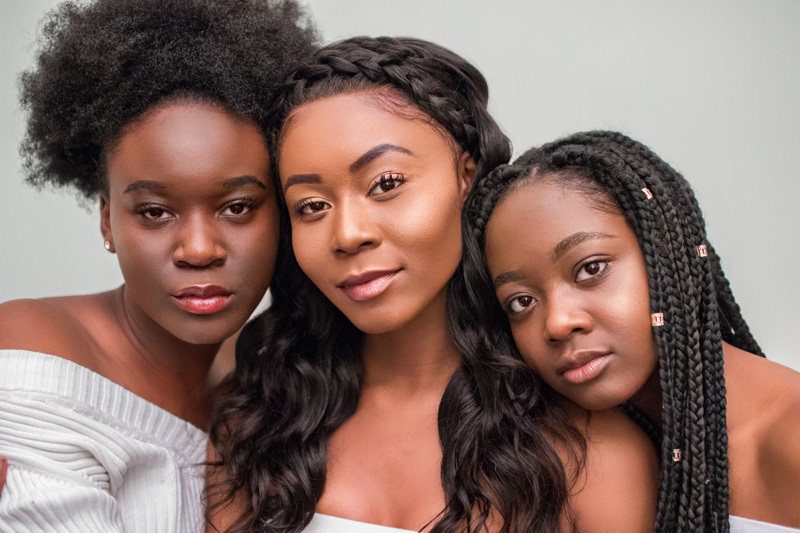 "Feeling Fabulous: Black Girls Living Lives We Love" Virtual Course (Coming Soon)
This class is designed for those who are unable to get to NYC for a live course with me. In addition to carefully curated worksheets and other supplemental materials, five (5) pre-recorded online modules on "Belief," "Adversaries," "Launching," "Connecting" and "Celebration," will offer strategies for living a fabulous and faithful life, regardless.
This course is for all, but privileges the range of experiences of black women living at the interstices of race, gender, economic, and sexual subordination in the public square.

Do you have questions about the Black Church, African American religion, Black/Womanist theologies, and/or or women and Christianity? I am eager to share my expertise with pastors, seminarians, women in lay/ordained ministry, journalists, and scholars.